Tuner for Smartphone & Tablet & Notebook
Highlights
---
+ Watch Live TV on Android Phone/Pad with USB OTG, or Macbook & Windows laptop with USB-C
+ Record your favorite TV show with DVR function
+ Support Electronic Program Guide (EPG)
+ Automatic TV channels searching
+ Create favorite channels for convenient watching
+ High sensitivity under low signal broad casting area
Freely Enjoy TV Shows with Your Android phone or any tablet PC (Android & Windows & Mac )!
With this mini USB TV Tuner Receiver, you can watch Live TV on Android Phone/Pad with USB OTG, or Macbook & Windows laptop with USB Type-C.
It's so convenient that you can watch TV channels everywhere and you won't miss live shows and matches!
Take Your Television to Go – FREE!
No Internet or Data Plan Required!
FREE PadTV App Delivers DVR Capabilities!
TV Standard

PT275 (Micro) / PT275 (Type-C): ISDB-T

ISDB-T: Brazil, Peru, Argentina, Chile, Japan, Philippines, etc.

PT360 (Micro) / PT362 (Type-C): DVB-T2/T

DVB-T2: UK, France, Germany, Thailand, India, Russia, Colombia, etc.

PT681 (Micro) / PT682C (Type-C): ATSC

ATSC: USA, Canada, Korea, Mexico

EyeTV Mobile (Lightning ) : DVB-T/ISDB-T

Software
PadTVHD for Android Phone / Pad (Android OS 4.1 or higher, support OTG function)
EyeTV Mobile app for iPhone & iPad & iPod touch (iOS 9)
EyeTV for macbook,macbook pro,macbook air and iPad Pro with USB-C
HiDTV for Windows laptops
Package Contents
MyGica: 1 x PadTV Tuner, 1 X HandRing Antenna, 1 X A20 Antenna, 1 X Manual (PadTV App included)
EyeTV: 1 x eyetv Mobile, 1 X Antenna, 1 X USB Cable, 1 X Manual (App included)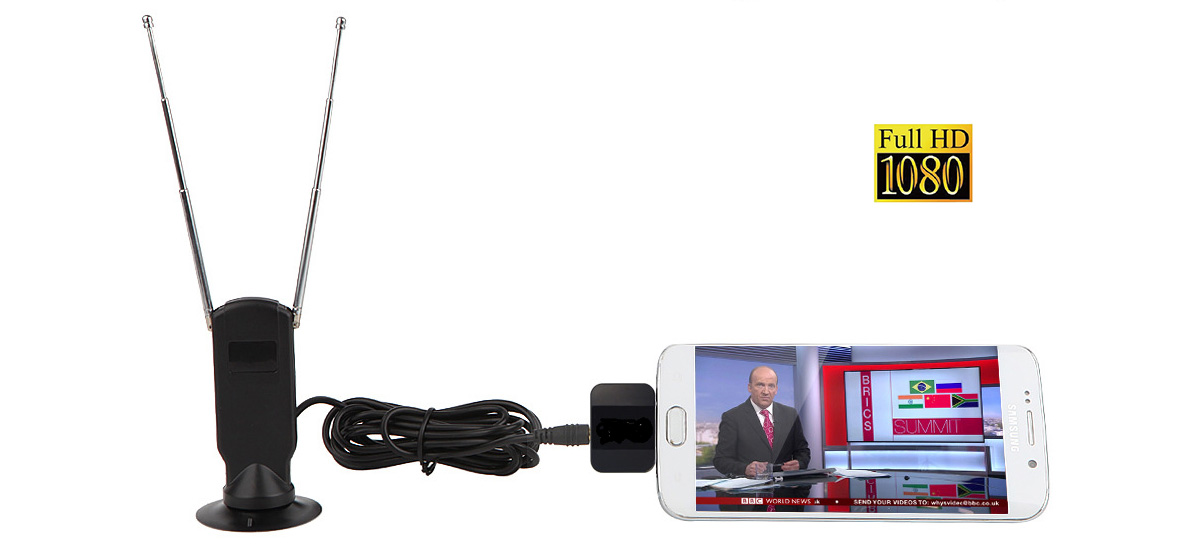 (MOBILE PHONES OR TABLET COMPUTERS NEED TO SUPPORT THE OTG FUNCTION)
Free exclusive APP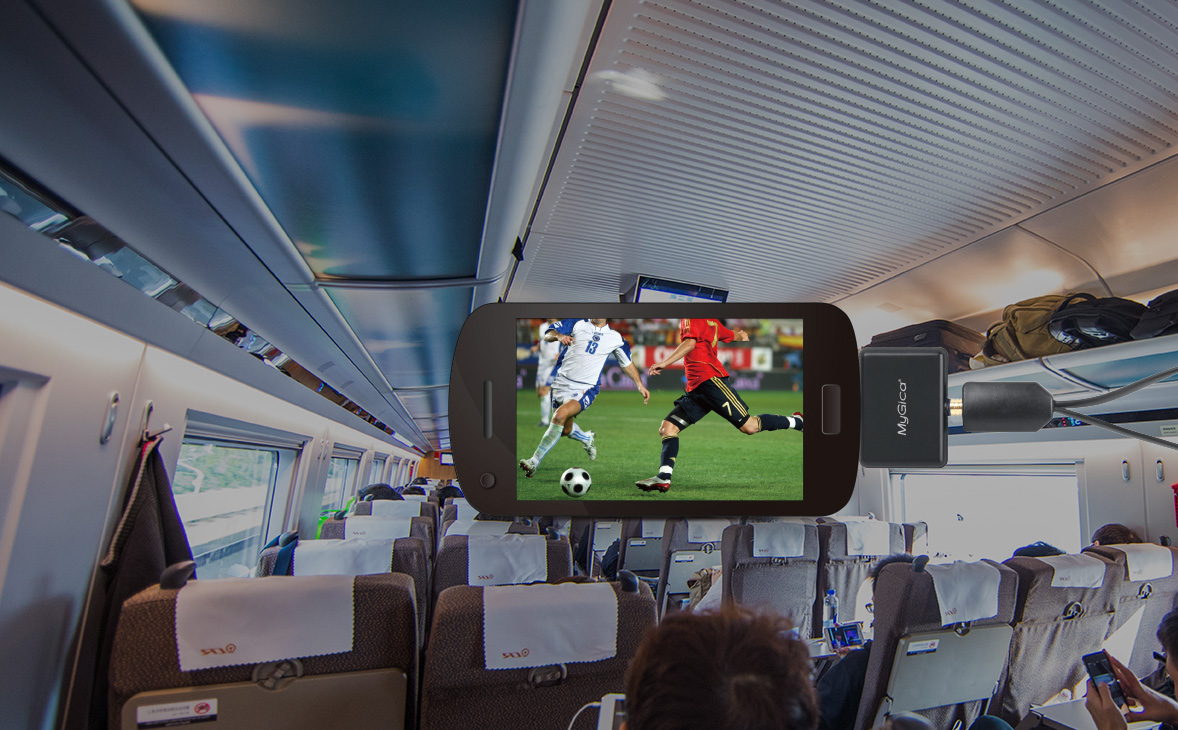 Real live TV ! No internet needed !
Enjoy Live channels without internet connection, since the television signal comes from the attached telescopic aerial!
Watch TV anywhere,
anytime,won't miss
any highlights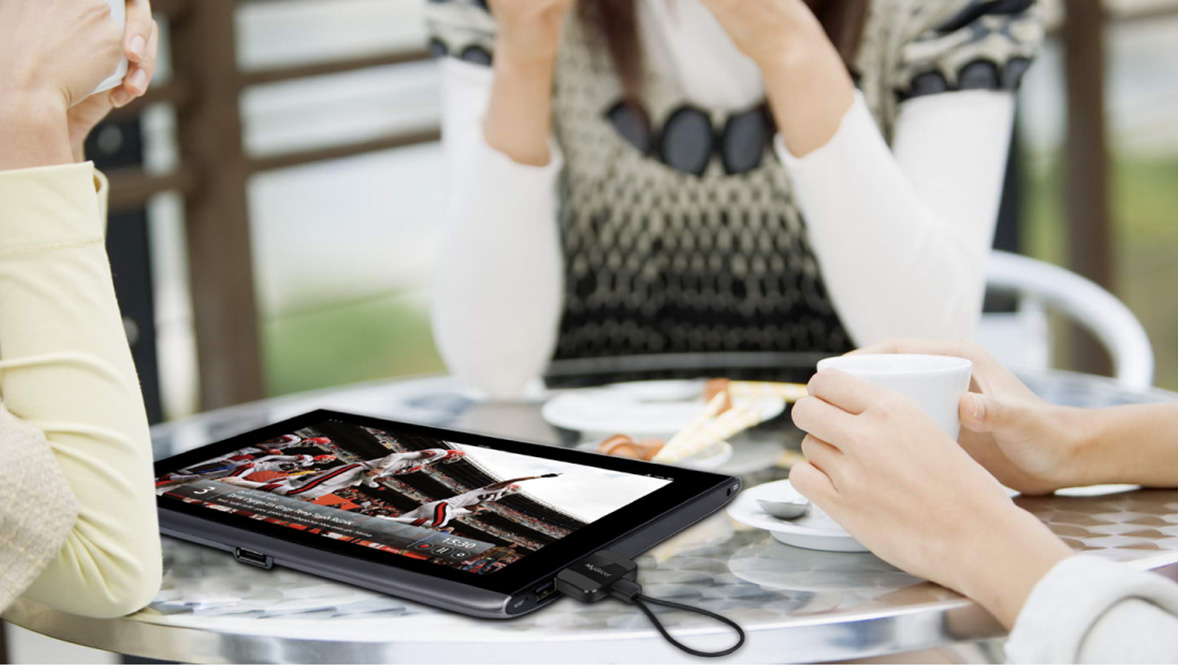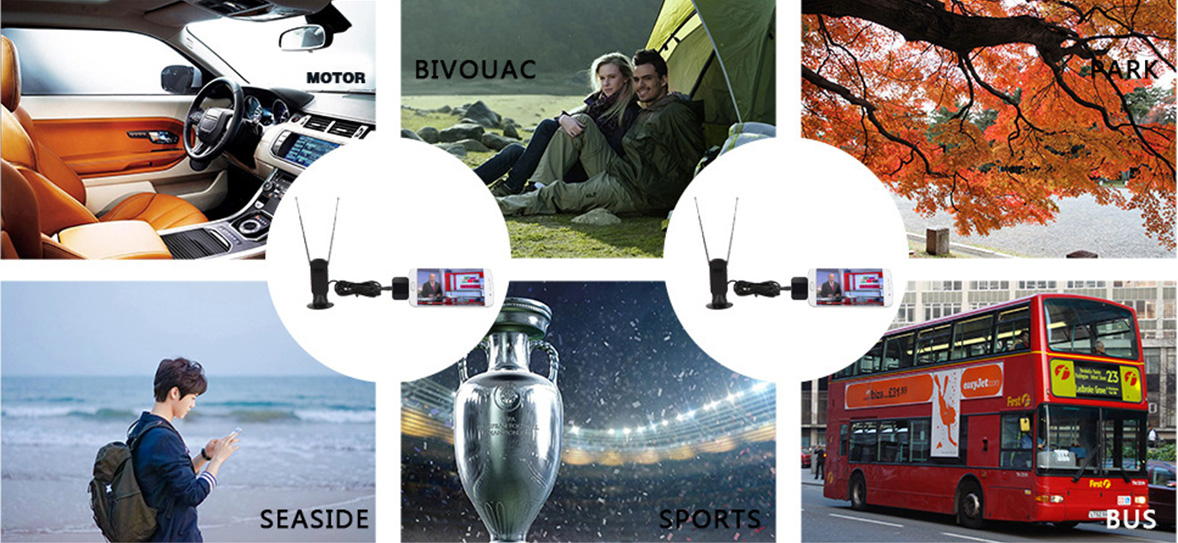 Various Occasions Can Be Used