Media Players for Digital Signage
Geniatech provide comprehensive signage media players based on various SOC to enable various applications.
Why Choose Geniatech Mini PCs as Your Digital Signage Player?
Geniatech Mini PCs pack the power of the full-size desktop PCs into a form factor small enough to hold in your hand.
As digital signage players, they can support everything from single screens to smart kiosks to multipanel display walls.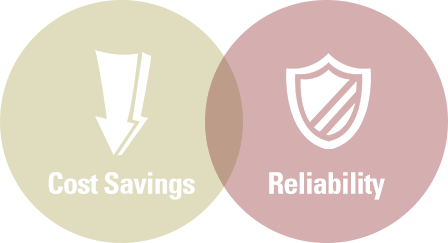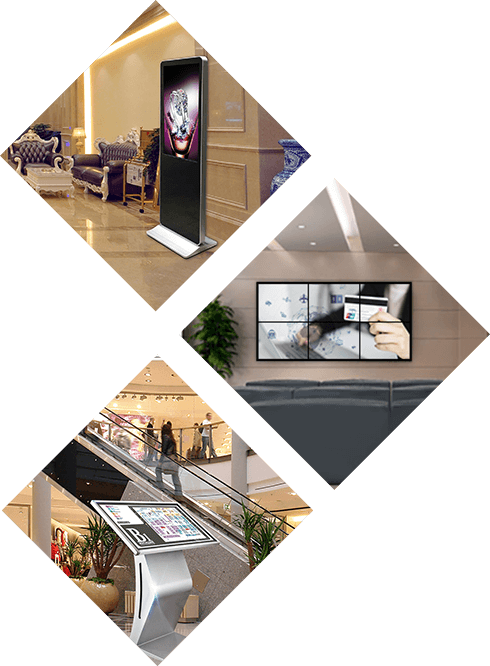 Stand-Alone Digital Signage
Geniatech Mini PCs bring commercial-grade reliability and performance to digital menu boards, lobby signs, and other digital signage applications. Stream 4K video to multiple displays. If you need to support interactive screens or sales transactions in the future, using Geniatech Mini PCs as your digital signage media player hardware will give you the power you need for tomorrow, today.
Video Walls and Projection Maps
Ensure a strong, flexible foundation for multiscreen, high-impact installations. A single Geniatech Mini PC has multiple 4K video channel output through HDMI and Thunderbolt™ technology. One device can drive multiple displays as a unified monitor or feed each screen
a different stream.
Kiosks for Wayfinding and Self-Service
Kiosks demand more than a simple digital signage player. The latest self-service kiosks let people check in at hotels, check inventory across stores, and find directions. This requires more processing power for interactive touchscreens and image processing. Geniatech Mini PCs deliver this performance in a range of form factors that streamline design and manufacturing.
Geniatech Mini PCs for Enhanced Features
To ensure you're getting an enhanced feature set for digital signage, choose Geniatech Mini PC, kit, or board. They are ideal for digital signage media players, digital signage PCs, and embedded PCs for kiosks and smart signage. Whether you need a single, stand-alone media player or an engine that can drive a network of self-checkout kiosks, there is a Geniatech product that can match your specs.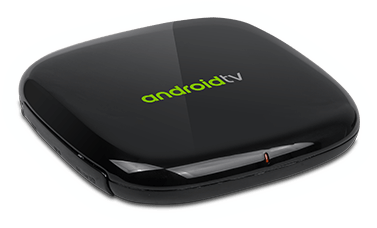 Built for Business
Geniatech Mini PCs, kits, and boards deliver business-class performance, manageability, built-in security features,
and stability.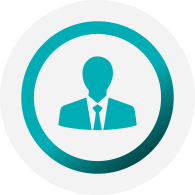 Robust Connectivity
Get internet connectivity and more. Geniatech Mini PCs squeeze all the ports and wireless connections you would expect from a desktop PC—USB, HDMI, Thunderbolt™ 3 technology, Gigabit Ethernet, Wi-Fi—into the smallest space we can engineer.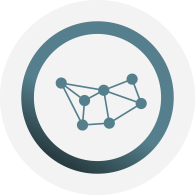 Multidisplay, 4K Video
Geniatech offers dual HDMI ports and Thunderbolt™ 3 technology. A single mini PC can drive multiple 4K displays and projectors, each with different content. Thanks to its small form factor, a Geniatech Mini PC can mount on the back of signage or inside a kiosk.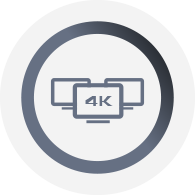 Mobile device management (MDM)
This means IT administrators can update, manage, and troubleshoot entire networks of digital signage devices remotely, saving the trip of a service technician.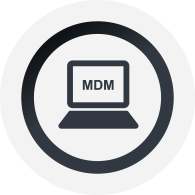 One Platform, Many Forms
Geniatech come in a range of performance levels and form factors, all rated for continuous, 24/7 operation. Whether you need a digital signage player that works right out of the box or the building blocks for an embedded digital signage device, there is a configuration for your application.